30 Capsules Mega We Care iiCare age-related eye, Macular degeneration Free Ship!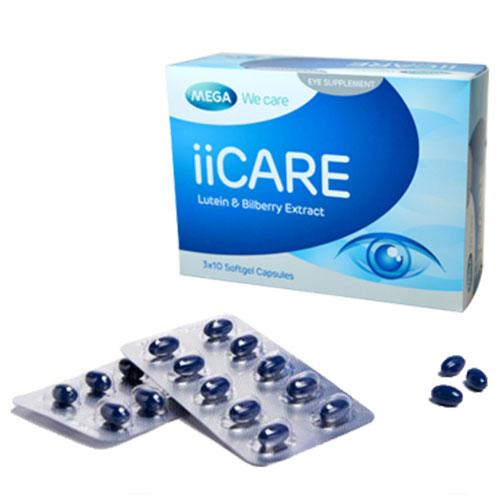 PRODUCT ID
  IC01
Brand

Mega We Care

QUANTITY
 

30 Capsules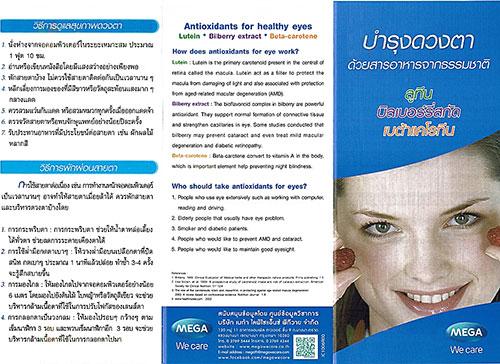 Keep the vision healthy in old days
– Maintain healthy eye sight.
– Antioxidant formula for your eye.
Lutein and Mixed carotenoids help as antioxidants to protect retinal tissue. Macular degeneration (dry form) and other age-related eye diseases are often caused by free radical damage and decreased capillary circulation to the eye. Bilberry extract in iiCare has potent antioxidant property and also improves microcapillary circulation.
Composition
Each capsule of iiCare Contains :
Bilberry extract 25 mg
Lutein 3 mg
Suspension of D.Salina Extract 5 mg
      Containing Betacarotene and other Carotenoids 1.5 mg
Indications
Help maintain healthy eye sight and prevent aged-related eye diseases.
Dosage
1 capsule once or twice daily.
---