Berina Permanent Color Hair Dye Cream Blue # A41
Free Shipping!!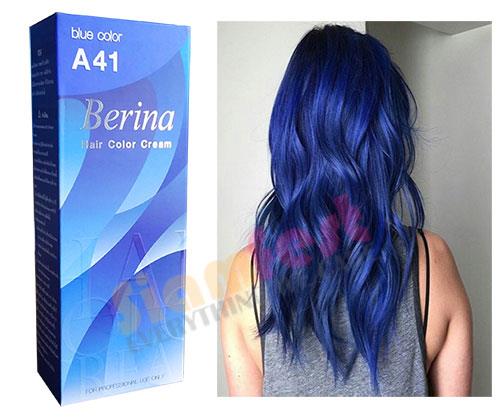 GENDER

  UNISEX

BRAND

Berina 

Blue #A41

QUANTITY

1 Box Set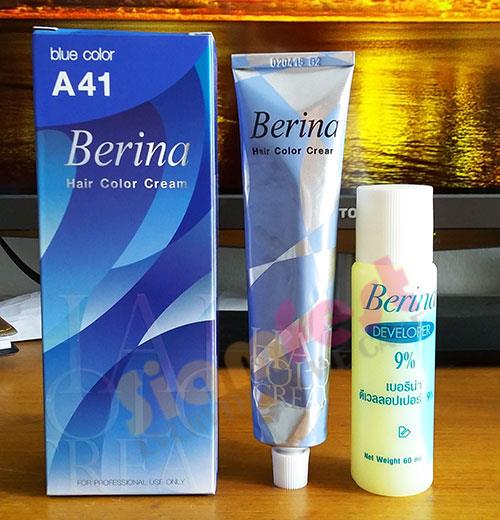 Product Details :
Berina Hair Color cream containing an innovative component which protects and provides glamours colour to hair as desired. Berina Hair Colour Cream contains active and powerful radiants which confers the product in a permanent color and silky hair, In order to make your hair more smooth and silky, use Berina Protein Conditioner after colouring with Berina Hair Color Cream. To make your hair dramatically healthy, use daily Berina Protein Conditioner. 
Before Colouring
Please read the instructions before using so that you achieve the best colour results. Wear plastic gloves and a cape to avoid any stains Long and thick hair may require 2-3 packs to apply for the first time Wait for three weeks after perming, highlighting or bleaching before colouring. before colouring hair should be clean and dry. Lighter hair colour always takes the colour better whilst dark hair needs bleaching first.Take an allergy test 24 hours before using. Avoid using conditioner or oil before colouring.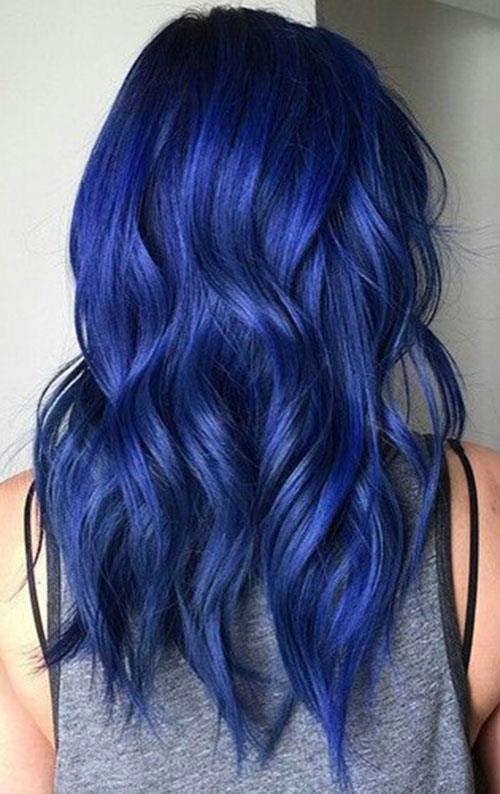 How to use 
1. Select the desired Berina Color. 
2. Carry out sensitivity test 24 hours before coloring(Mentioned on Every box). 
3. Wash hair before coloring. 
4. Premix the color cream with the equal amount of peroxide thoroughly. ( The two tubes together.) 
5. Apply premix with brush on the hair section by section. 
6. Leave premix on hair for 20-40 minutes. 
7. Rinse hair thoroughly. Note: Product design may be updated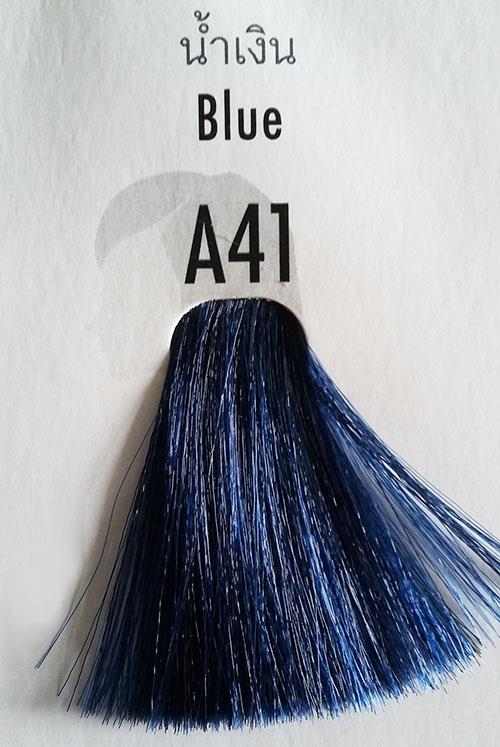 Note : 
– Do not use to dye eyelashes and eyebrows or for a use other than hair color. 
– Do not use if your hair has been colored with henna or with a progressive staining. 
– Color of product may be trivially different from the picture due to the image lighting. 
***Color will change your basic hair color before use it (Dark or Light hair color).***
---